Cabot, Clément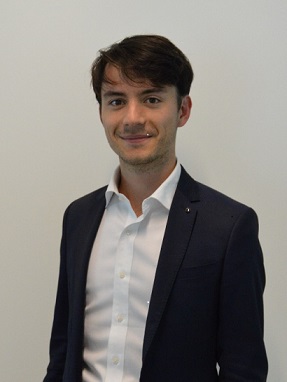 Position:
PhD Student / doctorant
Research interests:
Market Design, Power system Modelling, Electricity markets, European Energy Union
Contact
Phone: + 33 (0)6 69 01 11 76
Fax: +33 (0)1 40 51 91 45
Email: clement.cabot@mines-paristech.fr
Adresse: CERNA, Mines Paris - PSL, 60 boulevard Saint Michel, 75272 Paris Cedex, France
Short CV
Clément CABOT is a Ph.D student in Economics and Finance at CERNA, under the supervision of Pr. François Lévêque. His thesis deals with the long-term impact of the energy transition on the electricity markets at the european level. Clément graduated from Supélec (Gif-sur-Yvette – France).