Lee, Connie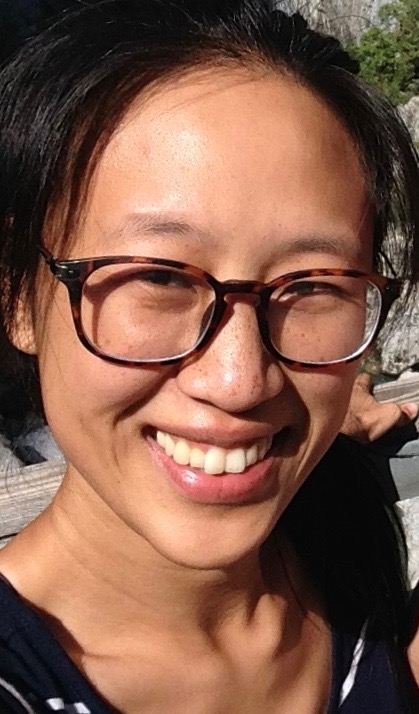 Position:
PhD Student / Doctorante
Research interests:
Applied Microeconomics, Innovation and Entrepreneurship
Contact
Email: connie.lee@mines-paristech.fr
Site: see my website here
Address: CERNA, Mines Paristech, 60 boulevard Saint Michel, 75272 Paris Cedex, France
About
Connie is currently a Ph.D. Candidate at Mines Paristech studying innovation and entrepreneurship with a focus on finance and environmental policies. She is particularly interested in firm heterogeneity in linking policy making and firm innovation choices.
Prior, she graduated from her undergraduate studies with a Bachelors in Financial Engineering at Columbia University. Then she did a masters at Paris School of Economics in APE and at Ecole Polytechnique in QEF. She is also affiliated with the
Centre de l'économie de l'innovation
at Collège de France.