Agnoli, Maddalena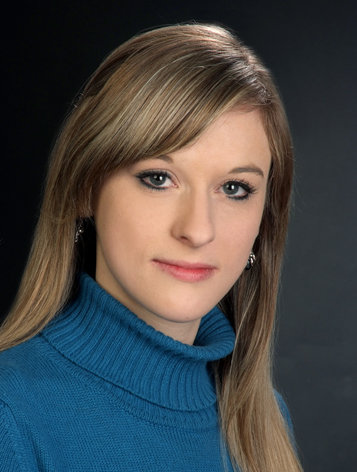 Position:
PhD Student / doctorante
Research interests:
Economics of innovation, international economics,
Development economics, applied econometrics
Contact
Phone: + 33 (0)1 40 51 91 72
Fax: +33 (0)1 40 51 91 45
Email: maddalena.agnoli@mines-paristech.fr
Adresse: CERNA, MINES ParisTech, 60 boulevard Saint Michel, 75272 Paris Cedex, France
Short CV
Maddalena Agnoli is a Ph.D. candidate at Cerna since January 2016. She is supervised by Margeret Kyle at the Chair on IP and Markets for Technology. In her Ph.D. thesis she will analyze the patterns of innovation and patenting in emerging economies and their impacts on the developed world. Maddalena Agnoli holds a master's degree in international and development economics from the University Paris-Dauphine, France, and a bachelor's degree in economics from the University of Mannheim, Germany.