Badaoui, Othmann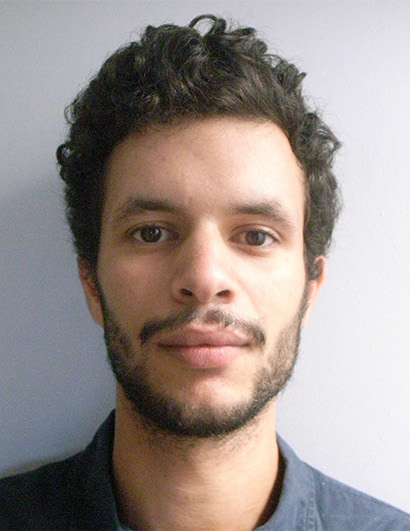 Position :
PhD Student / Doctorant
Research interests :
Media pricing, platforms, digital economics, networks
Contact
Email : othmann.badaoui@mines-paristech.fr
Adresses :
CERNA, Mines Paris - PSL, 60 boulevard Saint Michel, 75272 Paris Cedex, France
Universal Music France, 20 rue des Fossés Saint-Jacques, 75005 Paris, France
Short CV
Othmann Badaoui joined the CERNA as a PhD Student in Decembre 2020.

He is supervised by Professor Olivier Bomsel. His PhD thesis

focuses on the pricing of recorded music and

is part of a CIFRE partnership with Universal Music

.

Othmann graduated from Université Paris-Dauphine in Network Industries & Digital Economics

.